About New Era Archaeology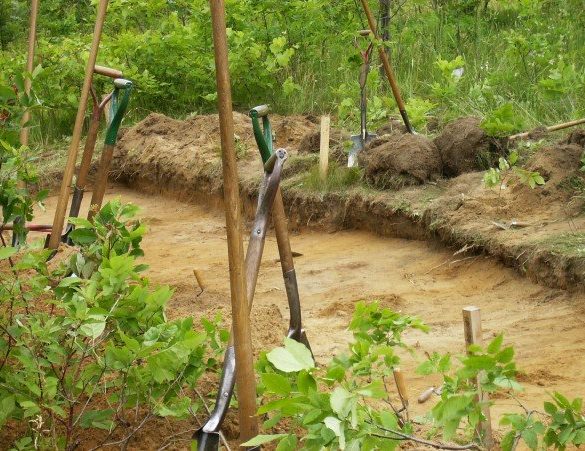 Mission
We understand our clients have their own deadlines so we strive to meet these commitments, while still producing high quality fieldwork and reporting in accordance with the Ministry of Tourism Culture and Sports
Standards and Guidelines for Consultant Archaeologist
are met.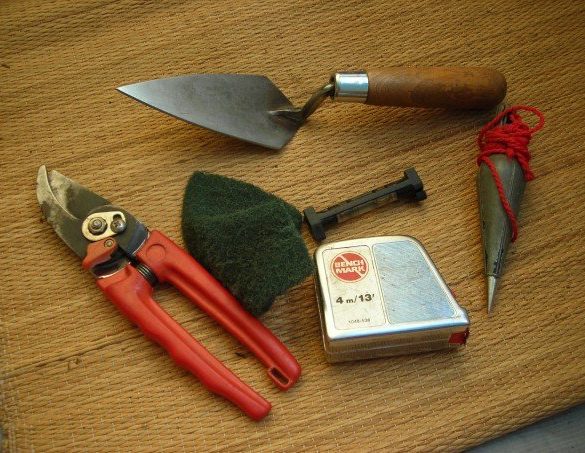 Explore Our Services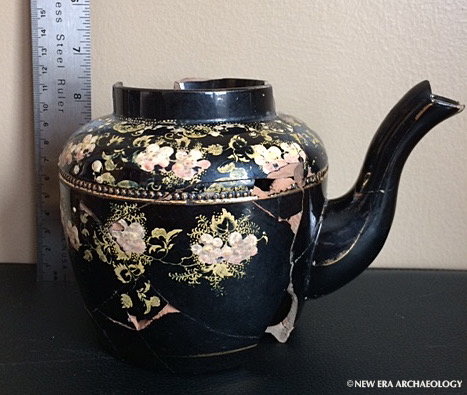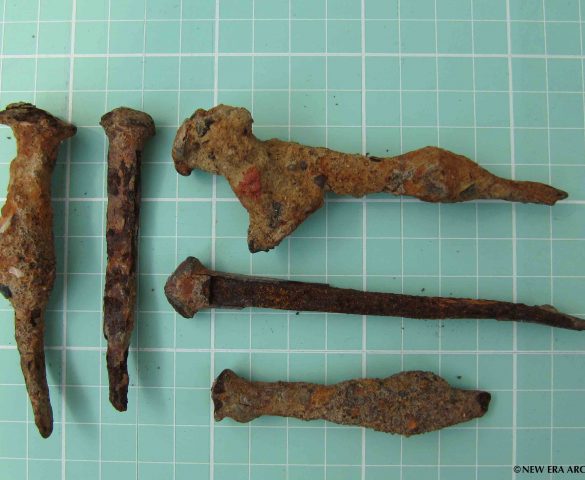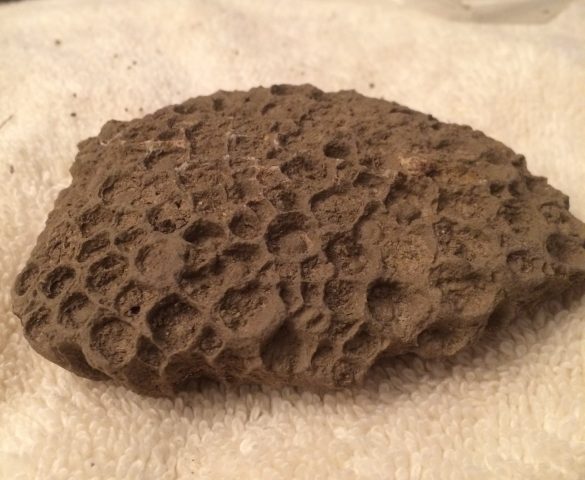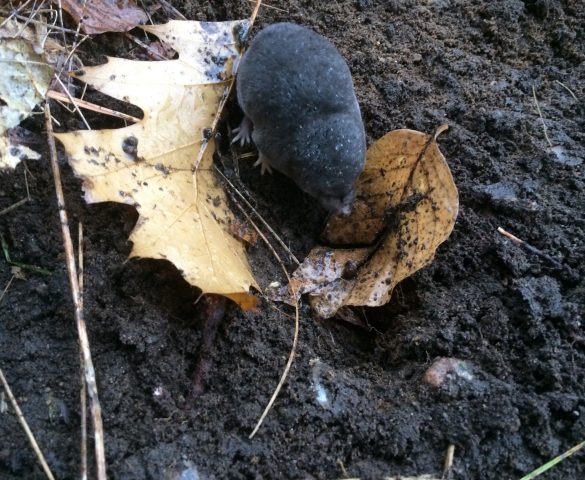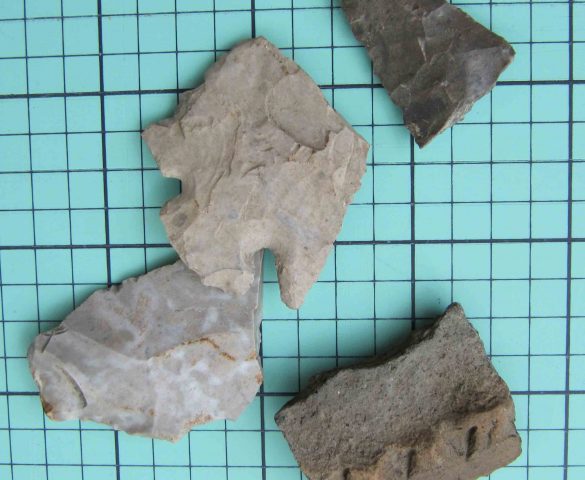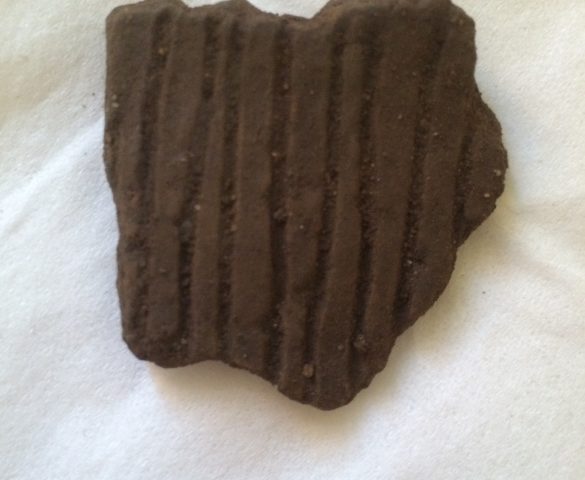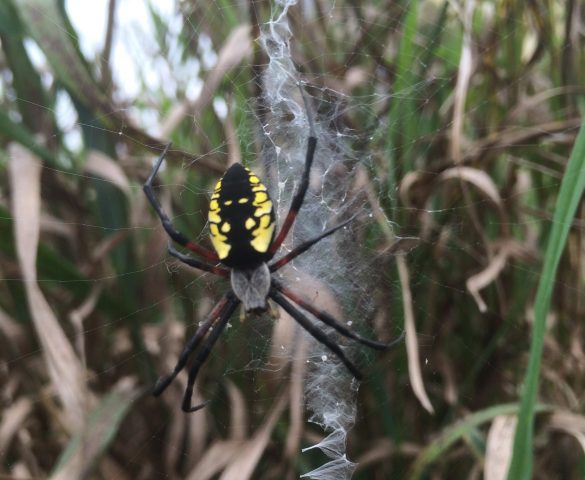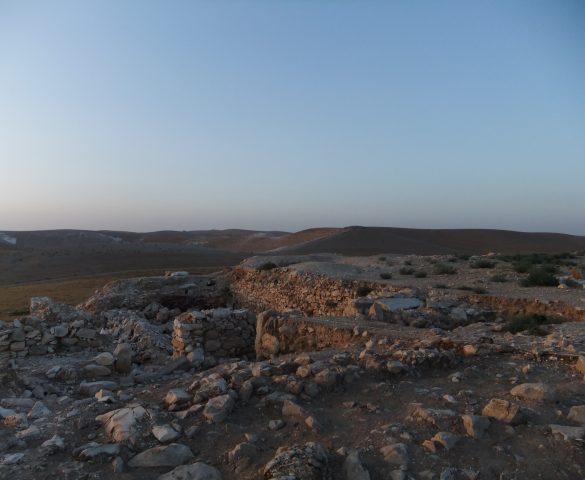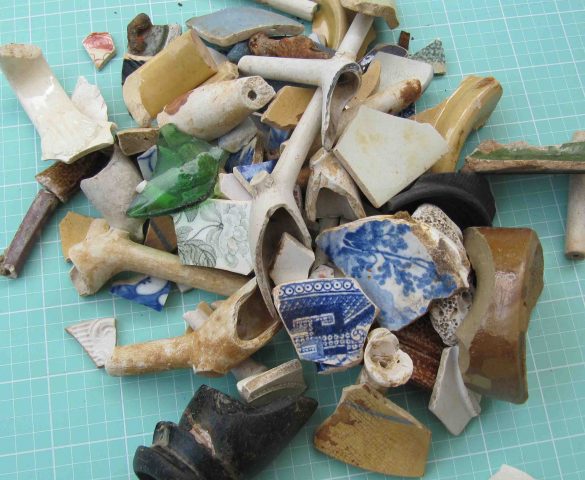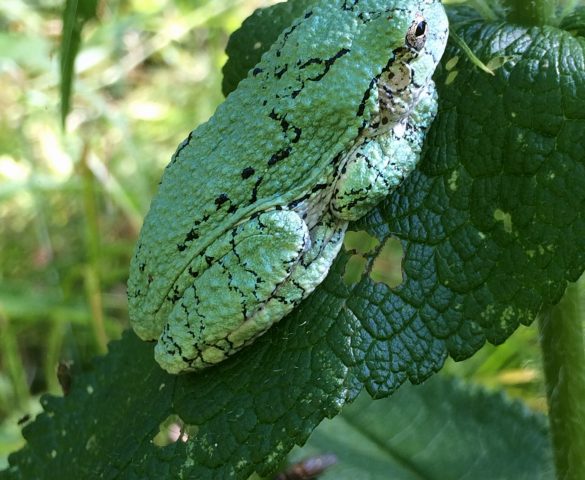 Archaeology is like a jigsaw puzzle, except that you can't cheat and look at the box, and not all the pieces are there.
Pleasure in the job puts perfection in the work.
Aristotle (384-322 BC)
Philosopher
If we knew what was there we would not have to dig.
Richard Boisvert
Archaeologist