Consulting Archaeologists

Unearthing Ontario Heritage

About New Era Archaeology
About
New Era Archaeology provides a number of unique services including Archaeological Assessments Stages 1 through 4, Indigenous Engagement and Cultural Heritage Reports.
We are a company that understands the needs of both property owners and developers. We work to develop a strategy that is best suited to the needs of the project within deadlines and within the Ministry of Tourism Culture and Sport (MTCS) Standards and Guidelines to enure efficiency. The requirement for an archaeological assessment might be triggered by one of the following:
– Environmental Protection Act
– Planning Act
– Ontario Heritage Act
– Green Energy Act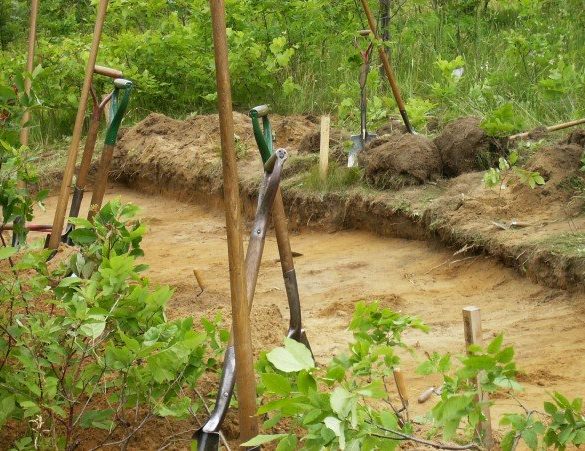 Mission
We understand our clients have their own deadlines so we strive to meet these commitments, while still producing high quality fieldwork and reporting in accordance with the Ministry of Tourism Culture and Sports
Standards and Guidelines for Consultant Archaeologist
are met.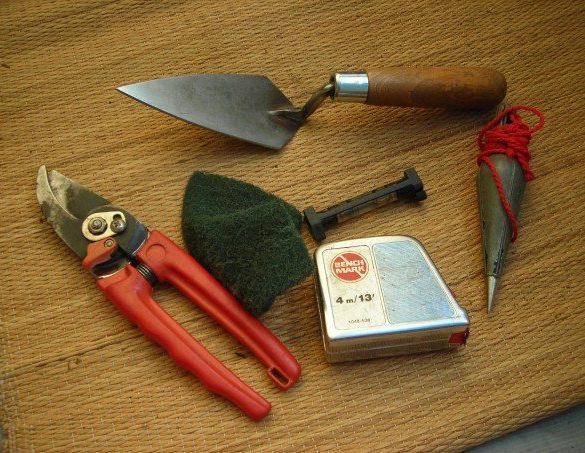 Explore Our Services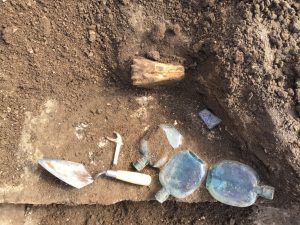 2019 Annual Ontario Archaeological Society Symposium: The Past Under the Pavement: Archaeology in the City
Conference Date: November 01-03, 2019
Conference Location: University of Toronto & Chelsea Hotel
Friday:  Workshops at the University of Toronto's Anthropology Centre on Russell Street
Saturday & Sunday: Conference at the Chelsea Hotel, 33 Gerrard Street West, Toronto, ON.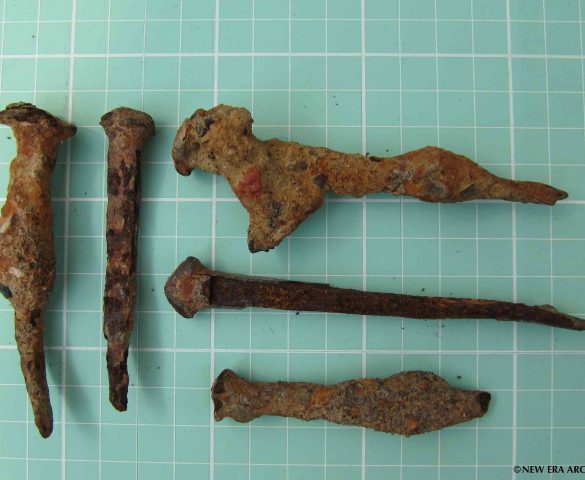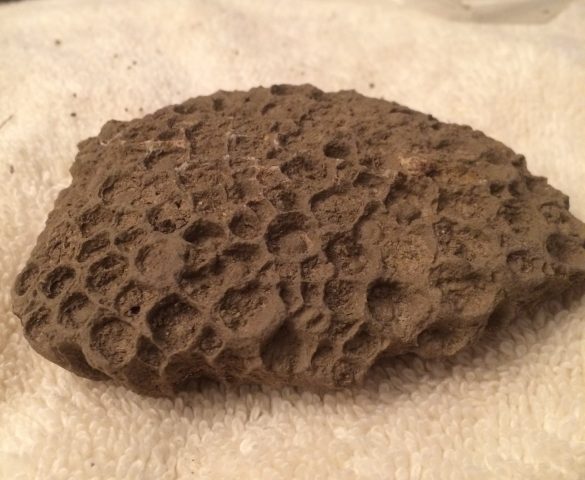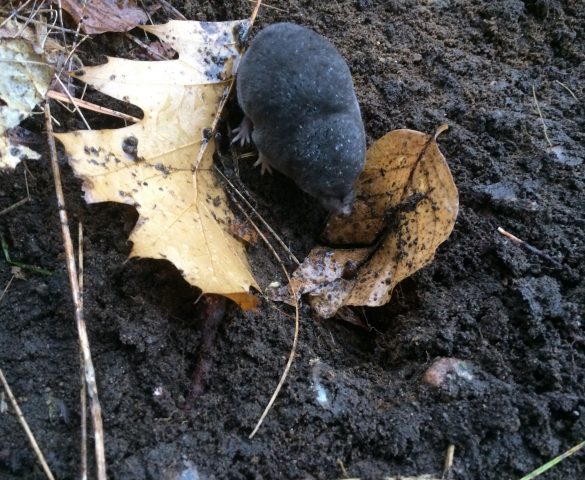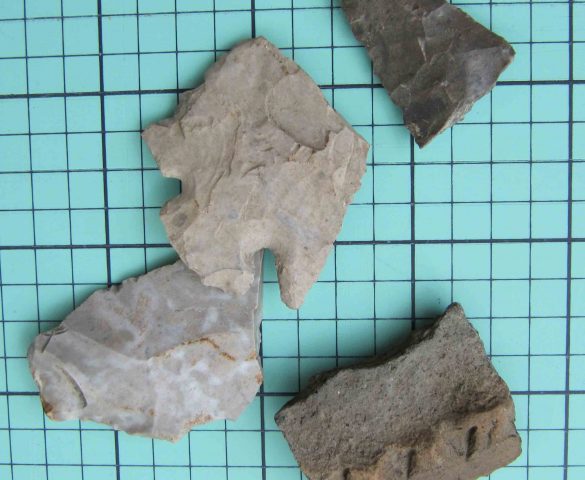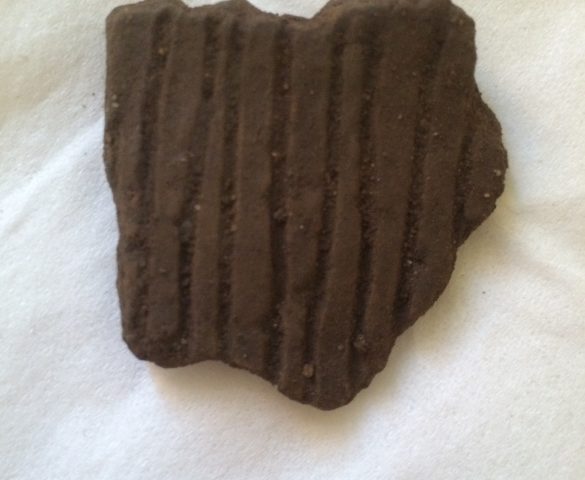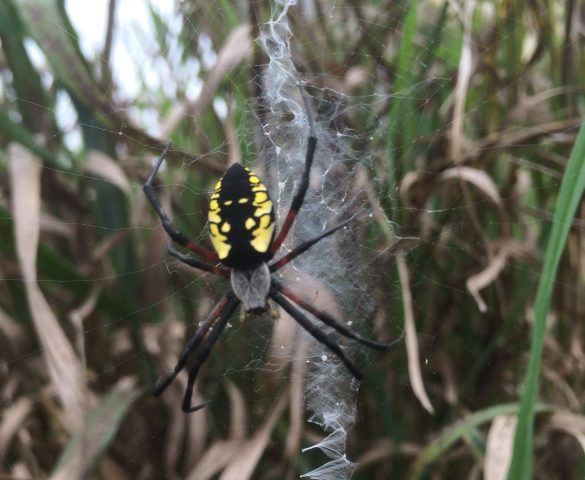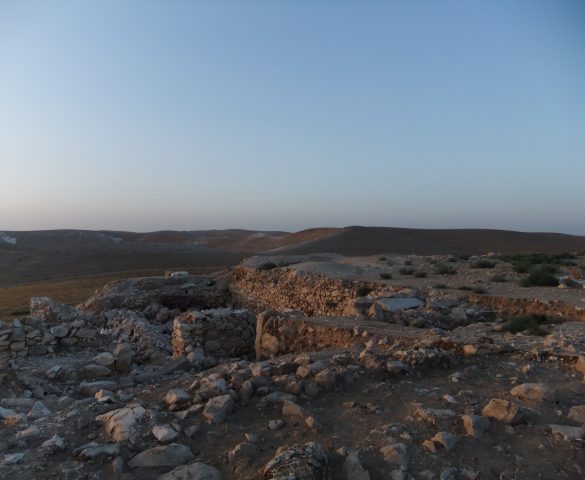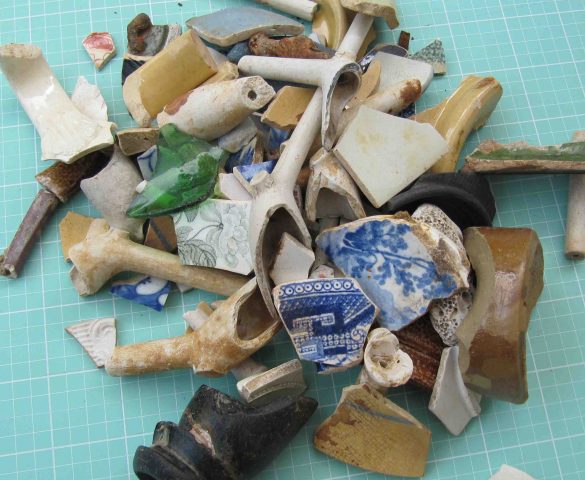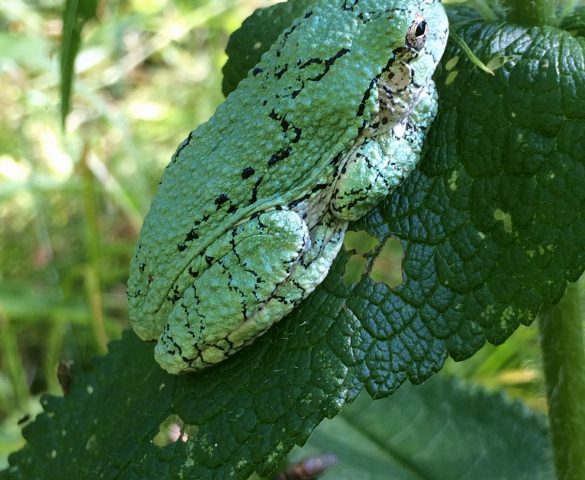 Archaeology is like a jigsaw puzzle, except that you can't cheat and look at the box, and not all the pieces are there.
Pleasure in the job puts perfection in the work.
Aristotle (384-322 BC)
Philosopher
If we knew what was there we would not have to dig.
Richard Boisvert
Archaeologist